ARTICLES
Start MySQl from command line on Mac
Sometimes MySQL seems to have trouble starting up automatically. Even though I have the setting for MySql set to start up automatically via the checkbox "Automatically Start MySQL Server on Startup" in System Prefrences - MySQL. Even pressing the "Start MysSQL Server" button doesn't work.
When this happens I find it useful to start up MySql via the command line. To do this I execute
/usr/local/mysql/support-files/mysql.server start

Either this is successful and it will say:
Starting MySQL
......... SUCCESS!

or it may give a slightly more useful error message.
You can also check the logs at /usr/local/mysql/data/localhost.err to see if there is anything useful there.
---
Our Sponsors
Get Sleepy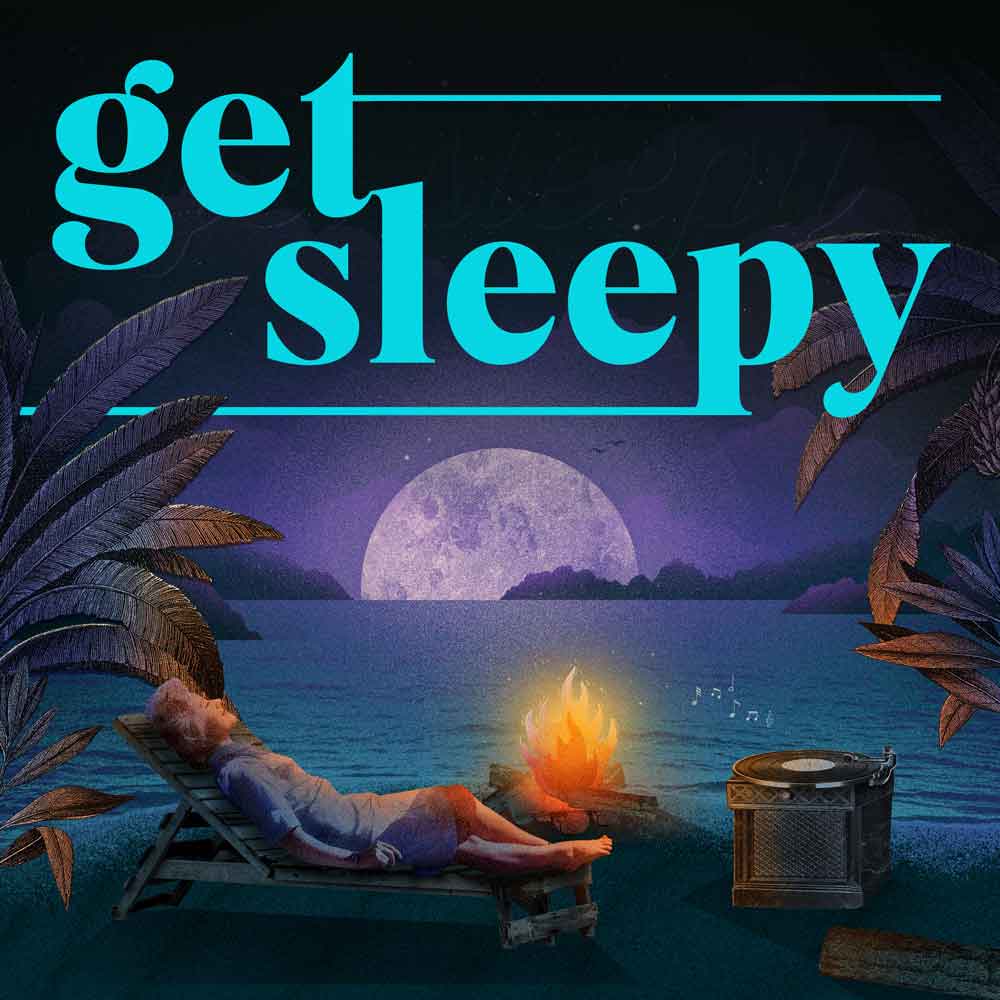 The free podcast that puts you to sleep with meditative bedtime stories. Listen at getsleepy.com.
---