ARTICLES
Location of Android SDK folder on Mac
To determine where the Android SDK folder on your computer is located open Android Studio.  Press the Android Studio menu in the toolbar and search for "Android SDK" or navigate there via Appearance & Behavior, System Settings, Android SDK.
The location of the folder is located in the text box near the top that says "Android SDK Location".
By default the Android SDK location is stored at "/Users/[USER]/Library/Android/sdk" or at "/Library/Android/sdk/".
---
Our Sponsors
Get Sleepy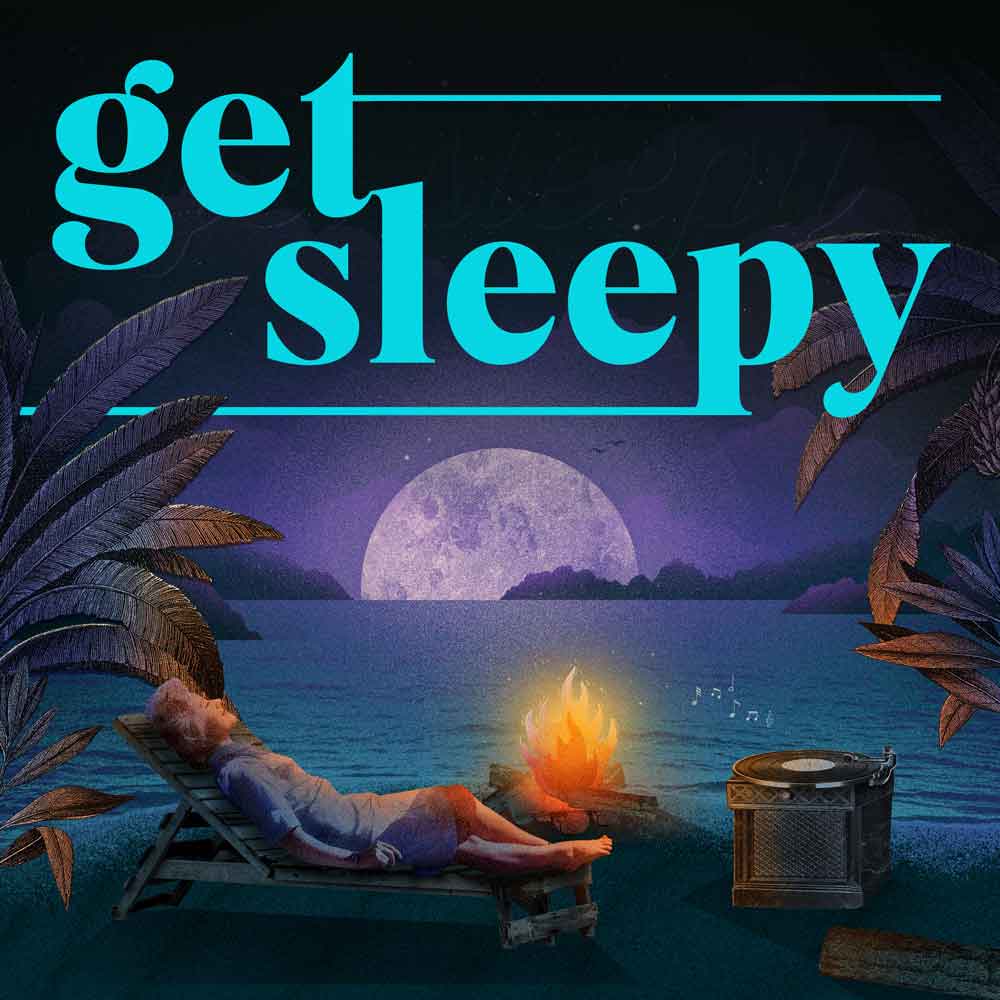 The free podcast that puts you to sleep with meditative bedtime stories. Listen at getsleepy.com.
---