ARTICLES
Calculate how much you spent on Amazon.com and paid in Sales Tax
If you are doing your taxes or you are just curious to see how much you spend on Amazon.com you might find the Order History Reports feature useful.
If you are filing your US federal income taxes and are taking the state sales tax deduction, you can use the report tool to quickly and easily calculate how much sales tax you paid on Amazon.com.
To get the .csv report go to Order History Reports and select the "Items" Report Type, along with a start and end date, or simply press one of the "Quick Set Options" such as "Last Year".  After the report finishes generating you can open it in excel or numbers and add a footer field where you can calculate the SUM of the "Item Subtotal Tax" and "Item Total" columns.
Next, generate a report with the "Refunds" Report Type and subtract those totals from your Items' totals.  If you have a business and you are calculating personal sales tax deductions you will need to remove any business expenses you might have mixed in.  Also, if you are filing jointly or with dependents you should get a copy of your spouses and dependent's reports as well.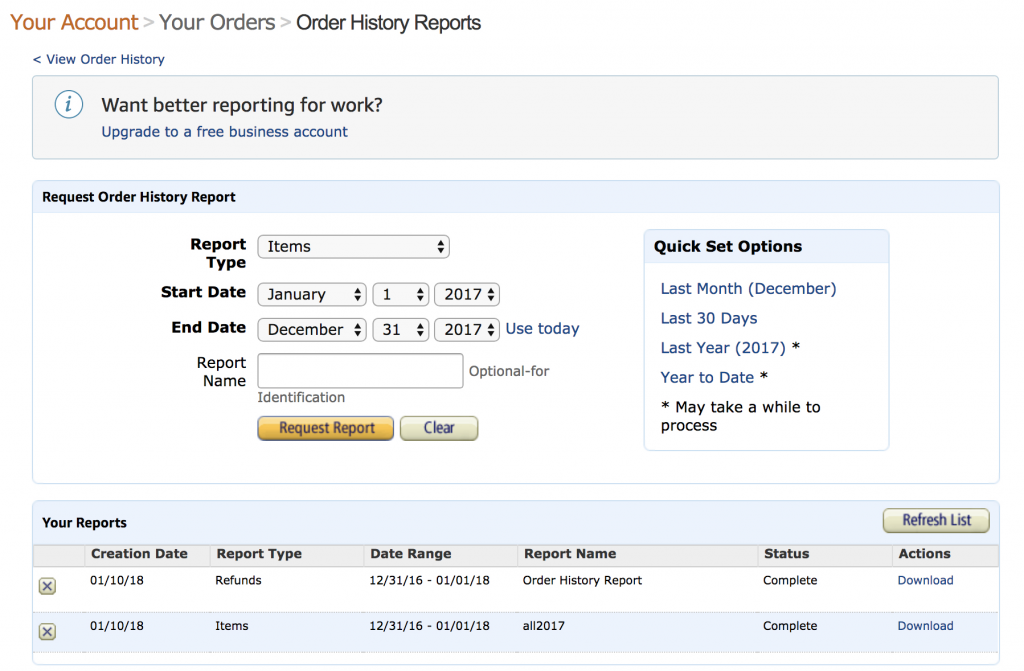 Reference:
Amazon: Create an Order History Report
---
Our Sponsors
Get Sleepy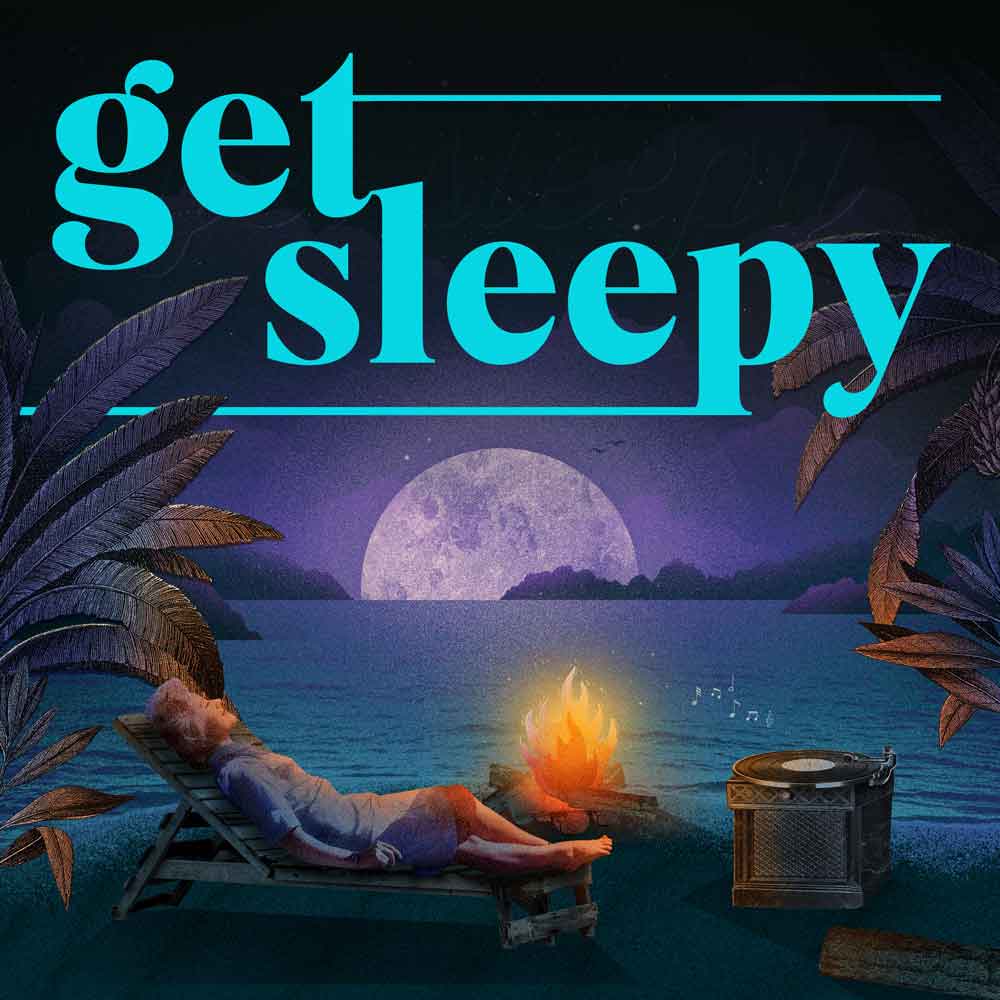 The free podcast that puts you to sleep with meditative bedtime stories. Listen at getsleepy.com.
---