ARTICLES
Deep Sleep Fan for iOS simulates a real fan to help you sleep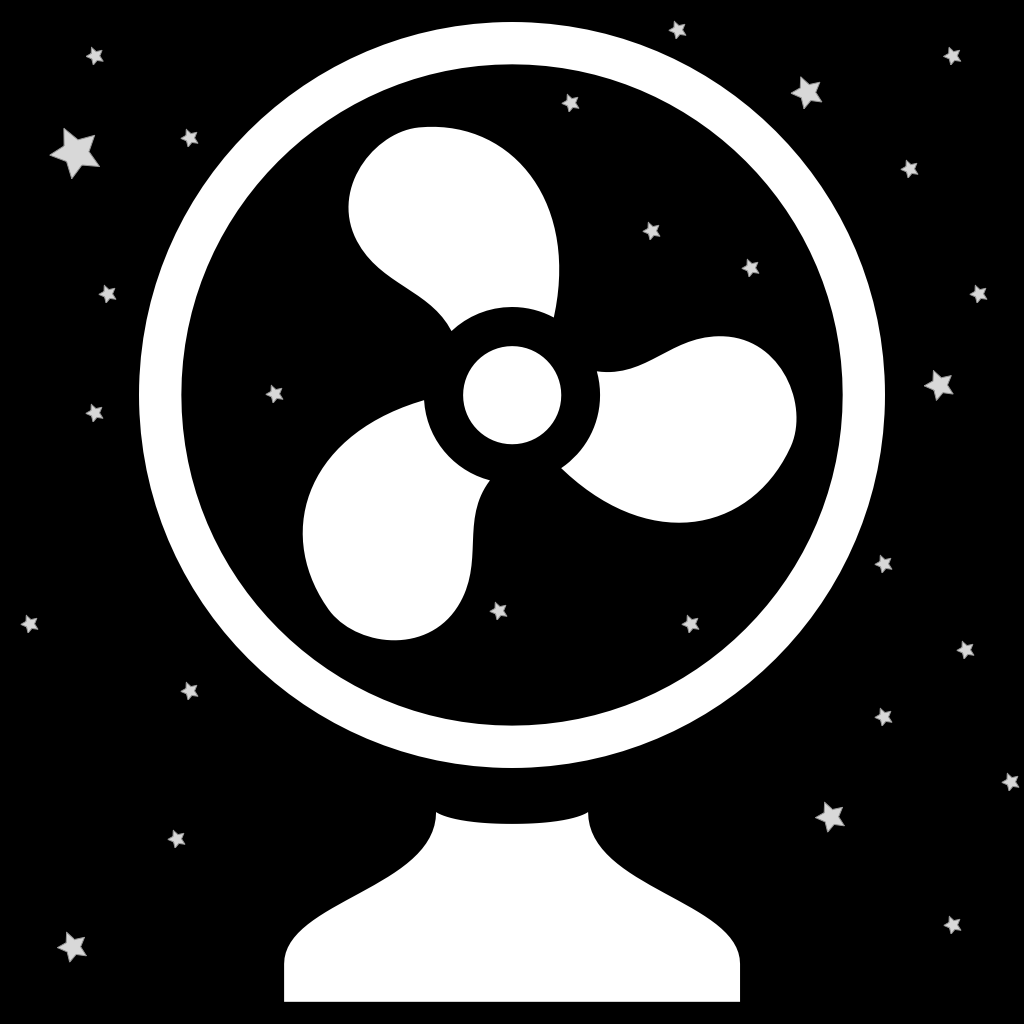 Many people sleep with a fan on to drown out other noises. However, this is inconvenient when one is traveling or the room is already cold.
Exit: fan, Enter: Deep Sleep Fan.
This new app simulates a fan with the option to play at two different speeds. It has a unique oscillation mode which pans the sounds between the left and right speakers. In addition, it introduces a fader which is adjustable for up to one hour.
Some other features include on-screen volume control, timer, play on launch, 3D Touch and AirPlay support. It is free to download with zero ads. It includes In-App Purchases to increase the play duration of some of the special features.
Download Deep Sleep Fan Free on the App Store
For those who prefer falling asleep to the sounds of ocean waves, rain, thunder, or just plain old white noise, the original sleep app by Kitefaster, Deep Sleep Sounds, includes eighteen high quality sounds.
Download Deep Sleep Sounds Free on the App Store