ARTICLES
Equipping your workbench for beginner electronics (Arduino)
Are you learning Arduino or how to solder electronics?  I have compiled a list of items that I have personally found useful when I received an Arduino Uno kit for Christmas and started learning how to make things with it.
Lighting
You'll want a couple of bright lights to help you see all the small components.  If you don't already have a desk light handy I found these two lights to be useful and inexpensive.  Plus the architect lamp reminds me of the Pixar lamp.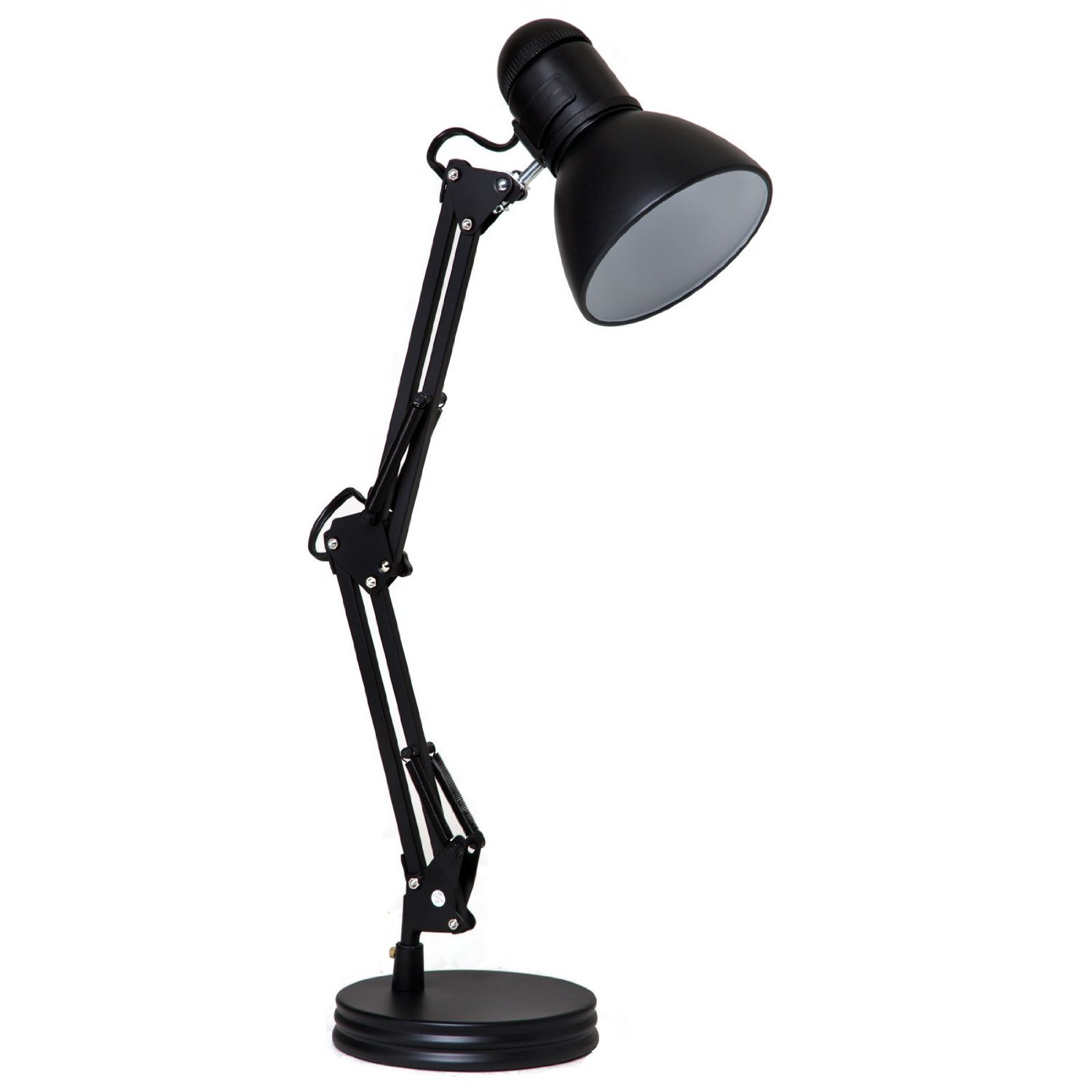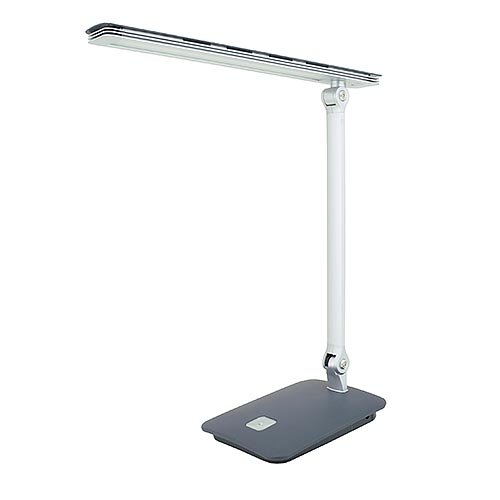 Desk
If you don't already have a desk I recommend a wooden one as it will generate less static electricity.  I bought a cheap folding plastic table from Costco but ended up having to buy an anti-static mat.  I bought this wooden desk later on for my laptop but it would work well for electronics work.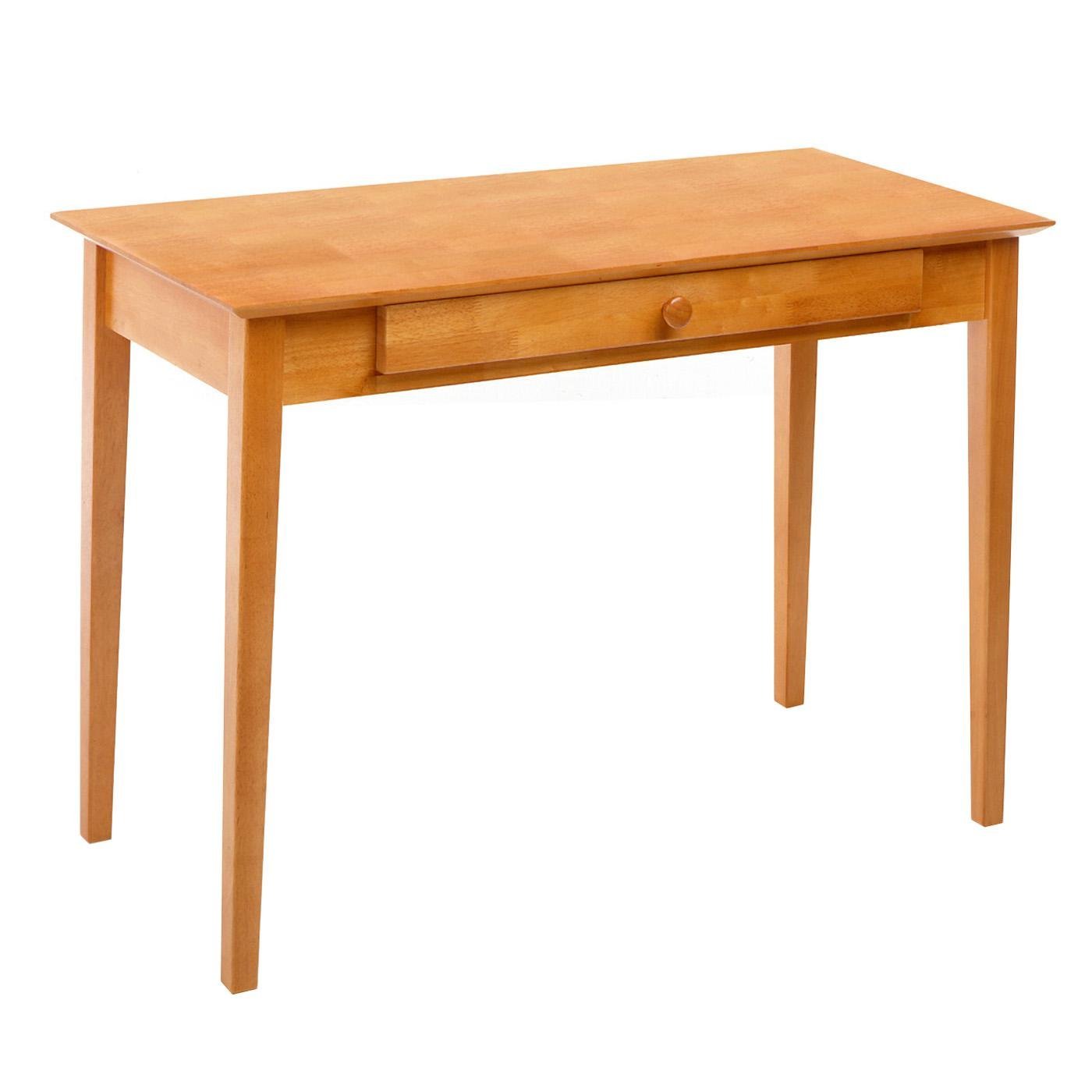 Winsome Wood Computer Desk, Honey
Anti Static Mat
In case you do have a plastic table, chair, or carpeted floor you might want the extra protection of an Anti Static Mat and a grounding probe to attach it to.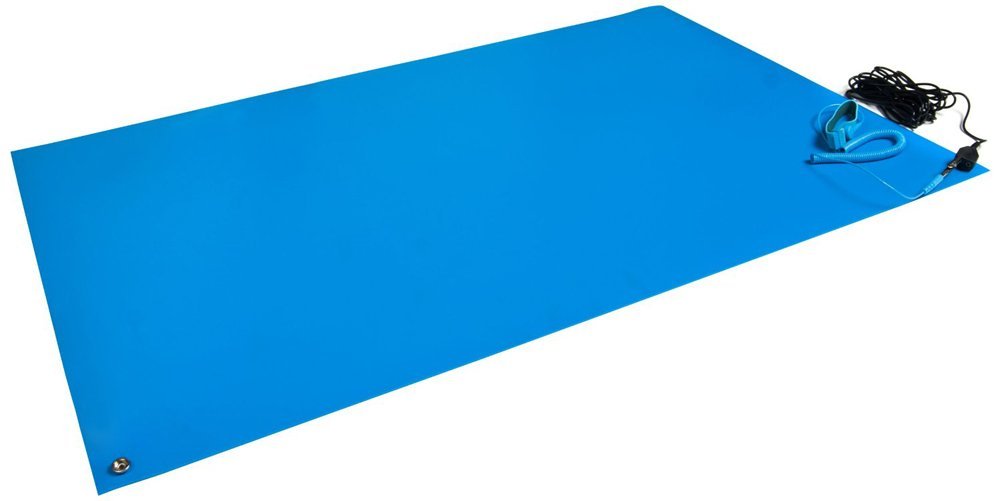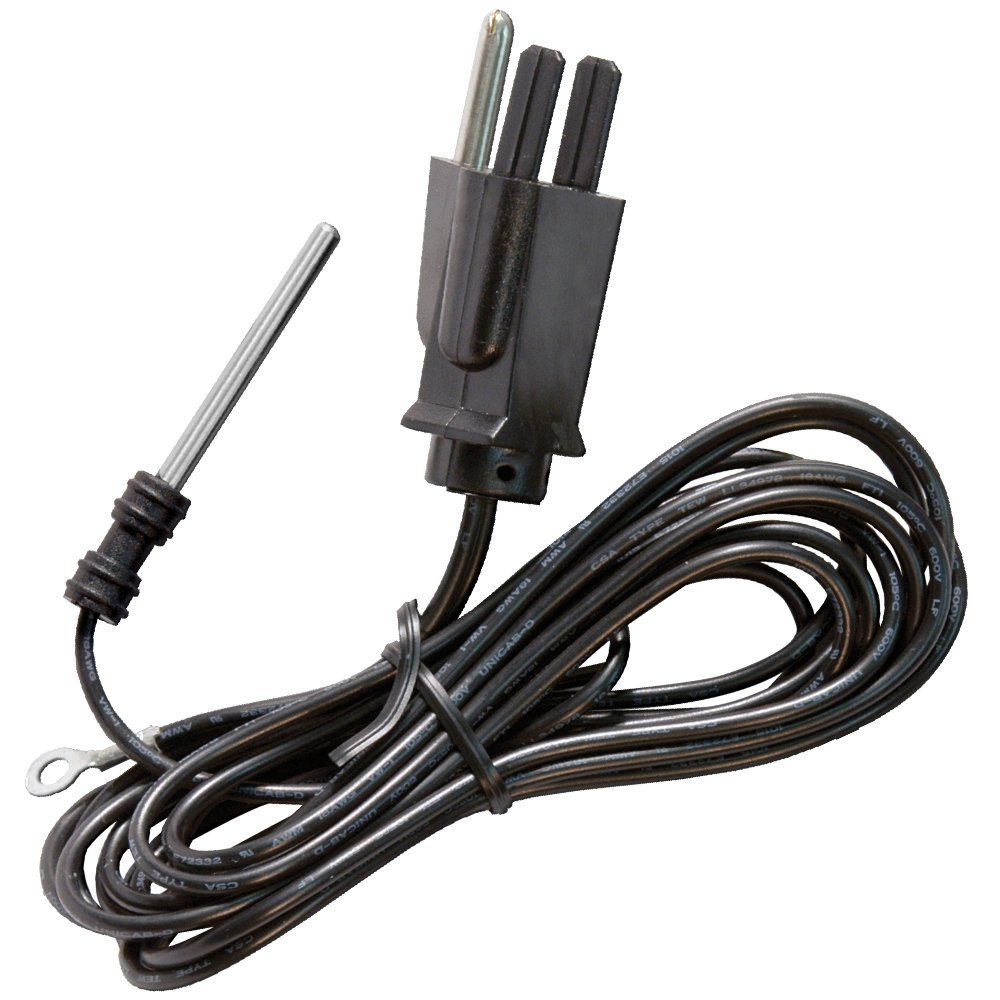 Microcontroller
An Arduino Uno, one of the most popular prototyping and learning platforms.  You can get the microcontroller by itself or part of a kit.  The kit comes with an instruction manual, and some sensors, resistors, wires, servos, motors, etc to get started.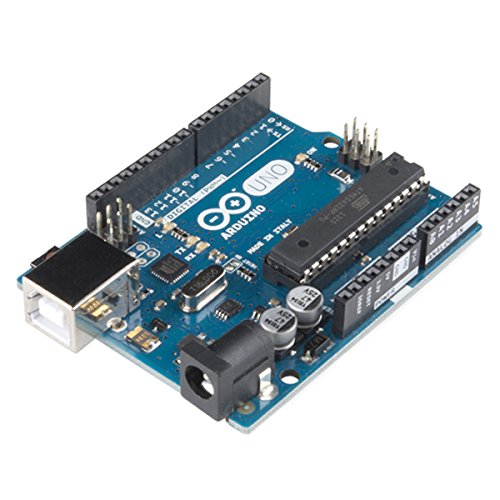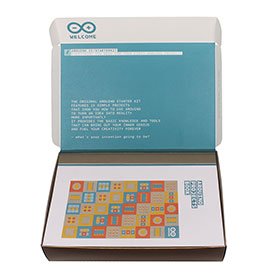 Power Supply
The Arduino doesn't come with an external power adapter.  This one works well.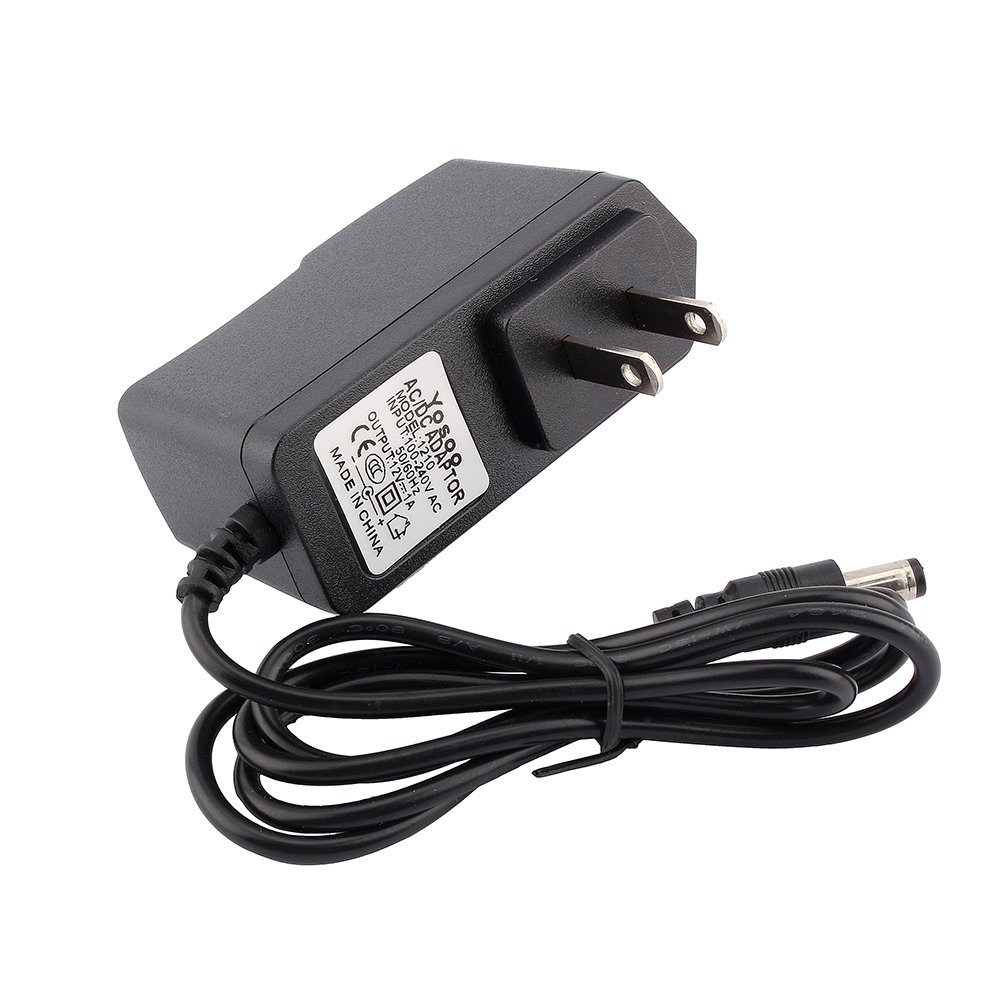 Etekcity GD-001 12V Power Adapter
Expansion
I never used the expansion board but i did find the mini bread board useful.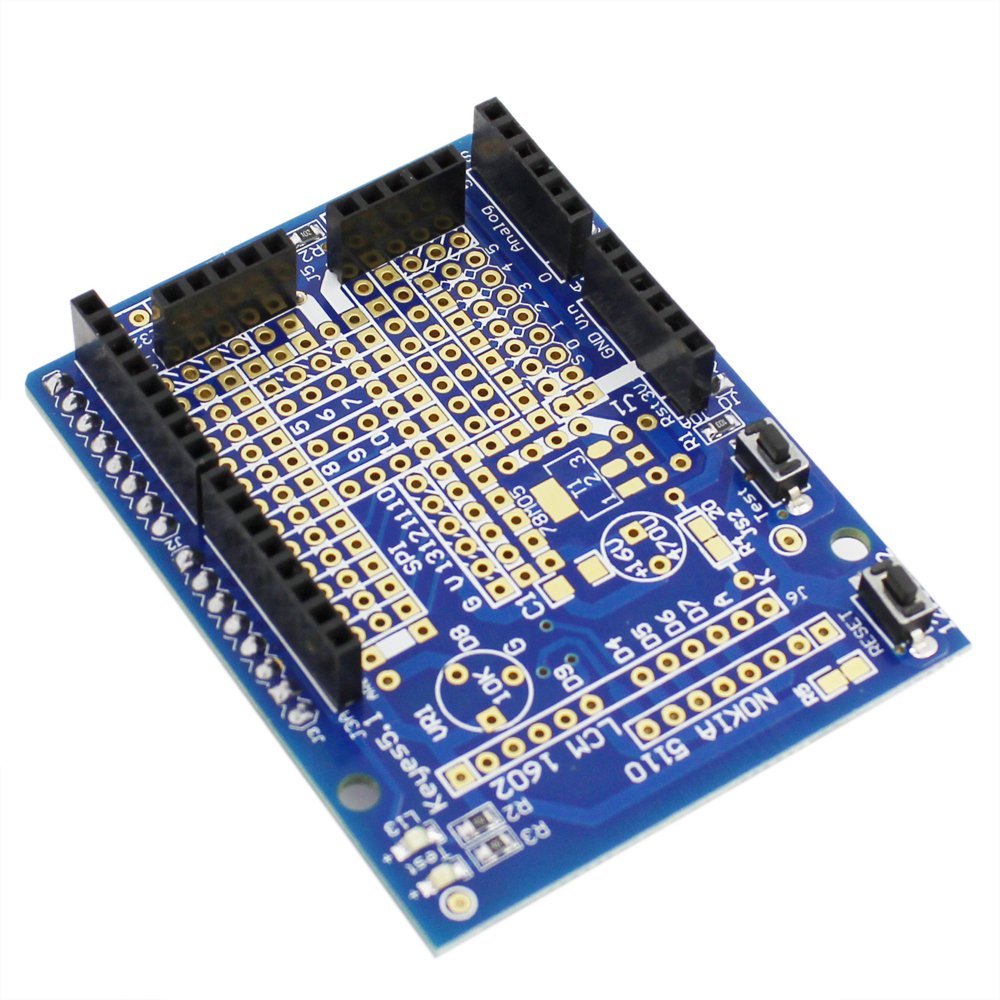 Arduino ProtoShield prototype expansion board including mini bread board
Extra Wires
You can never have enough wires, these will come in handy.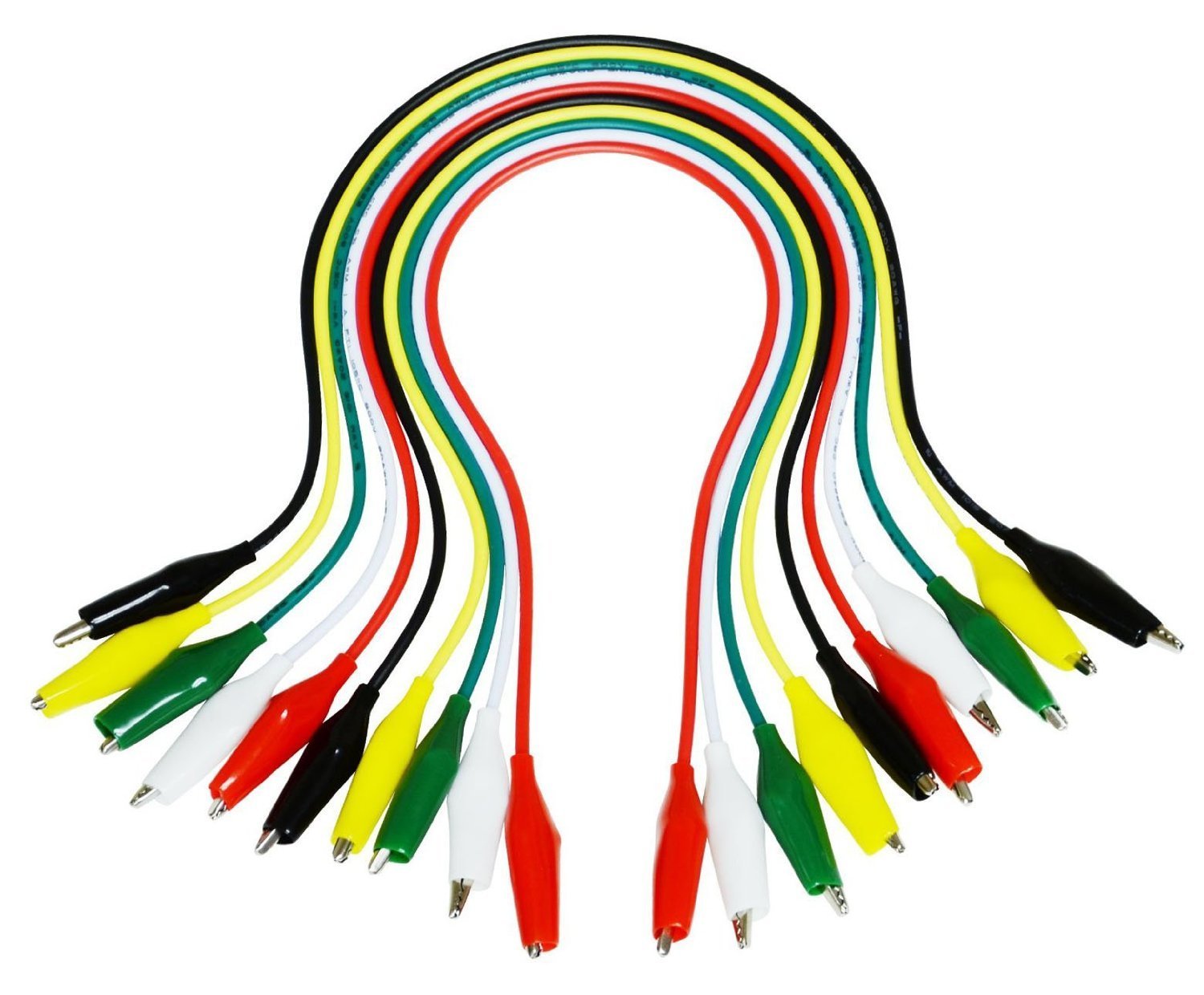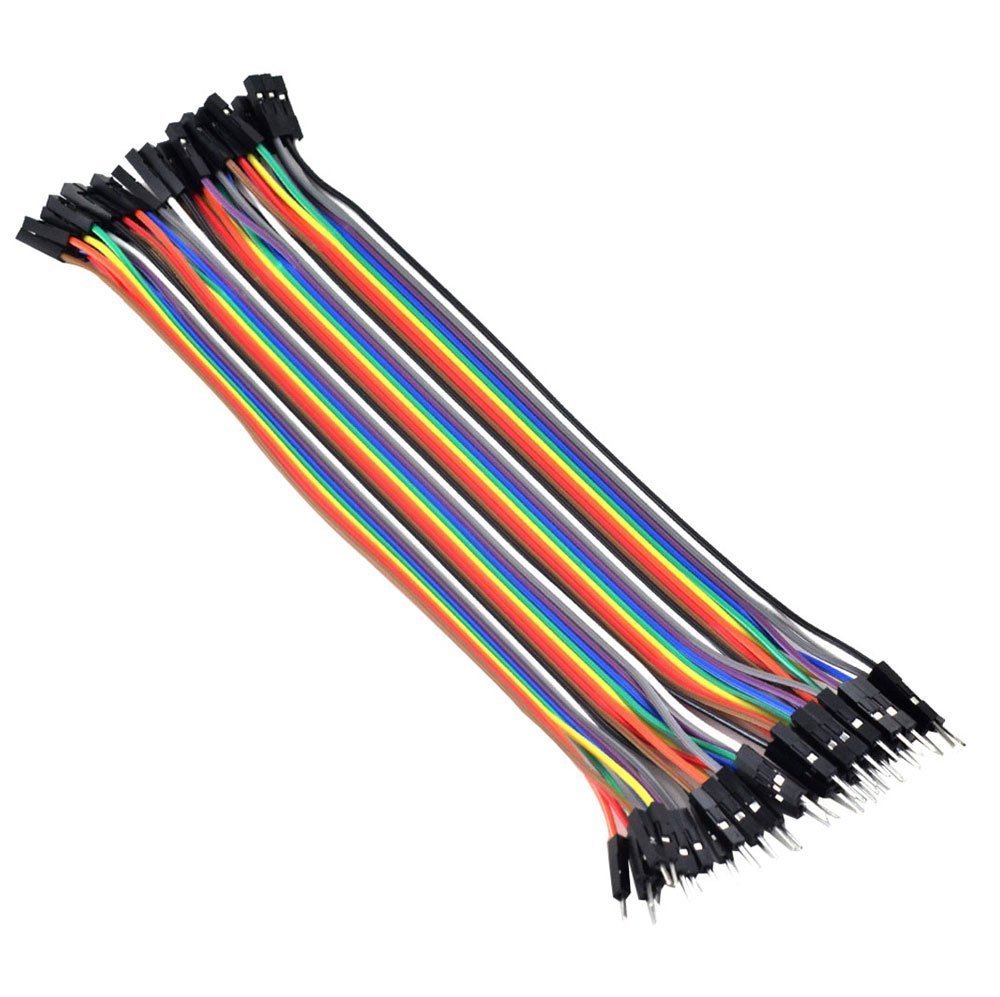 Tools
I've used both of these a ton.  The magnifying glass wasn't that great so I took it off, but the helping hands did help out.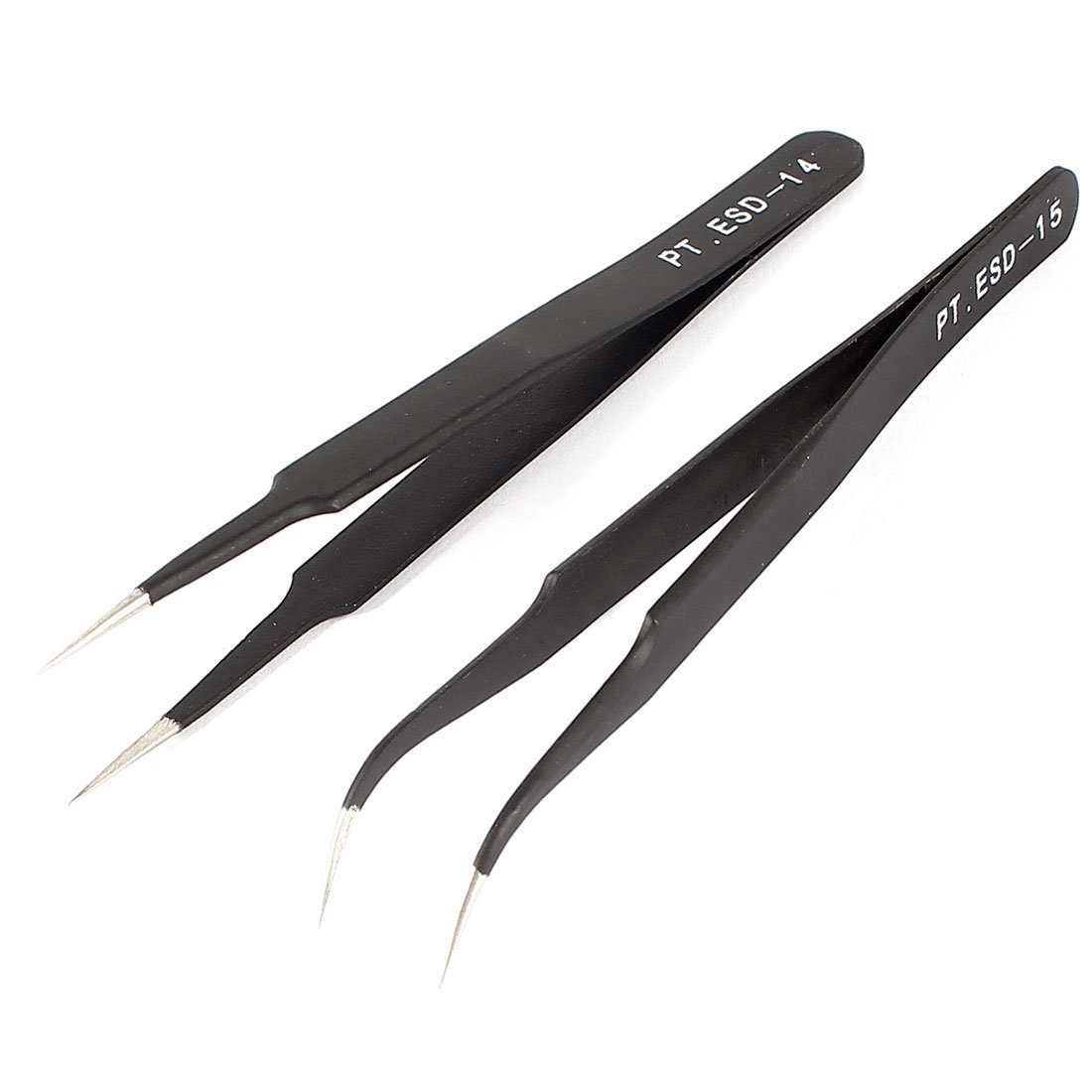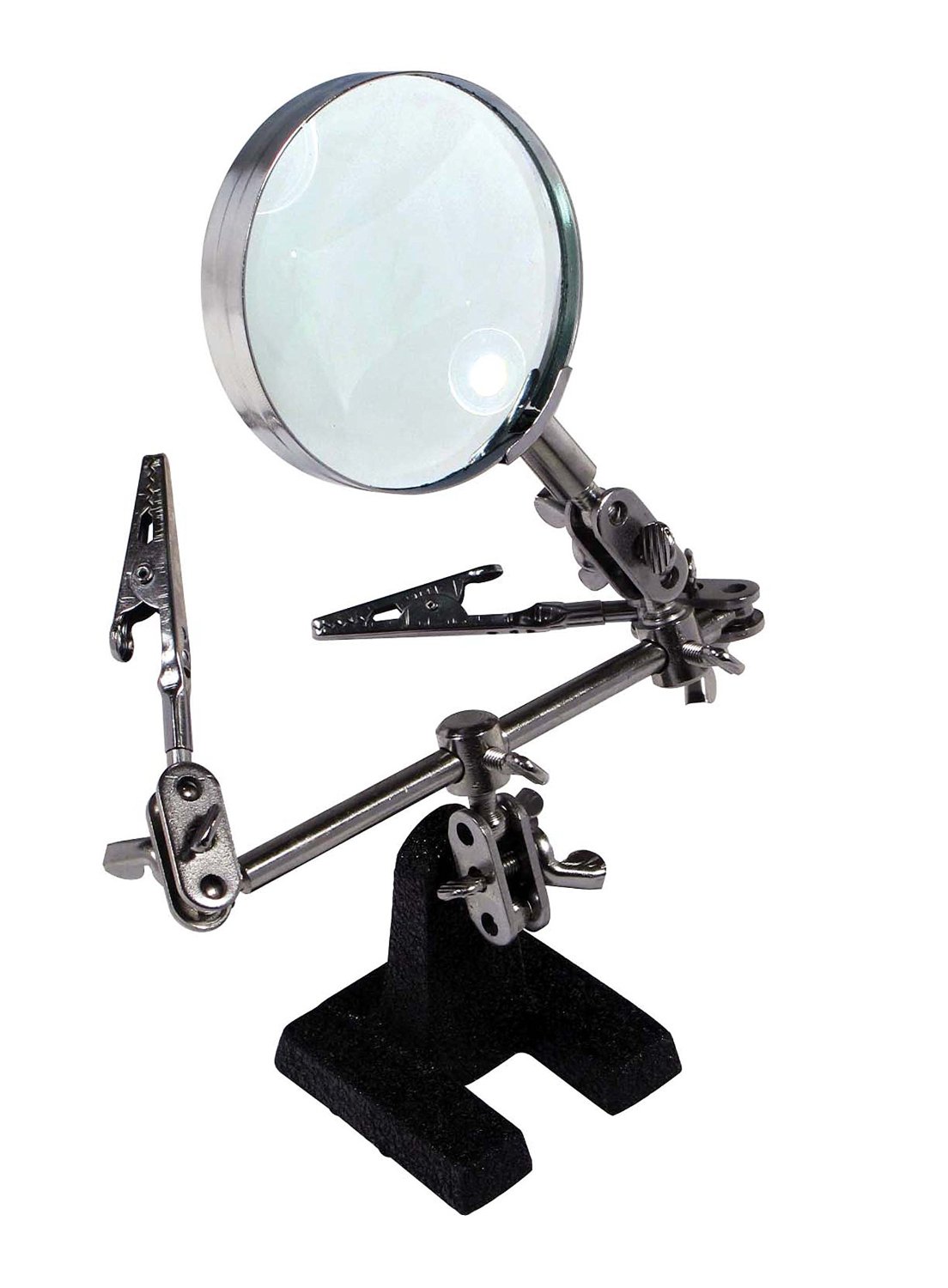 Soldering
This soldering station allows you to set the temperature and heats up fast.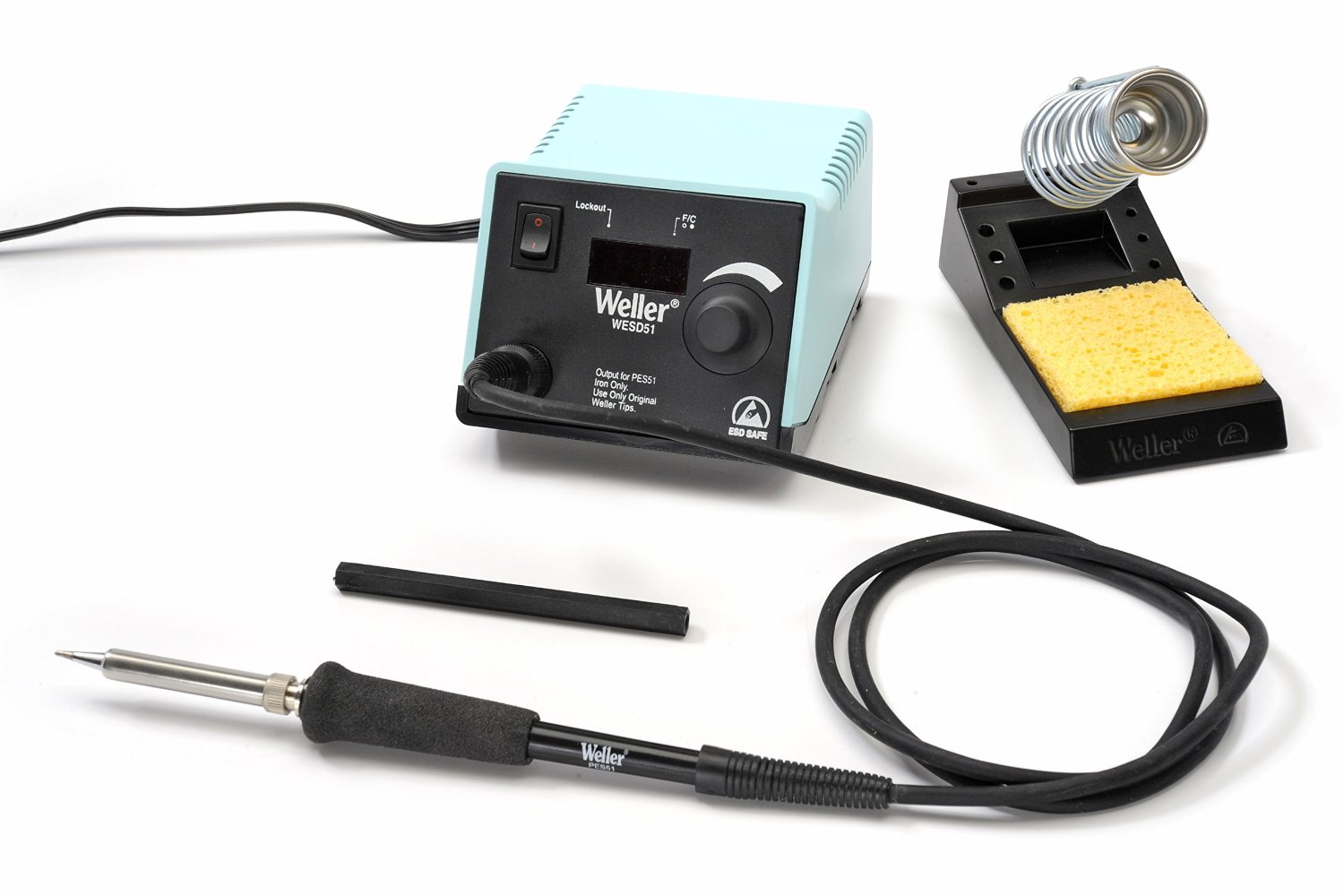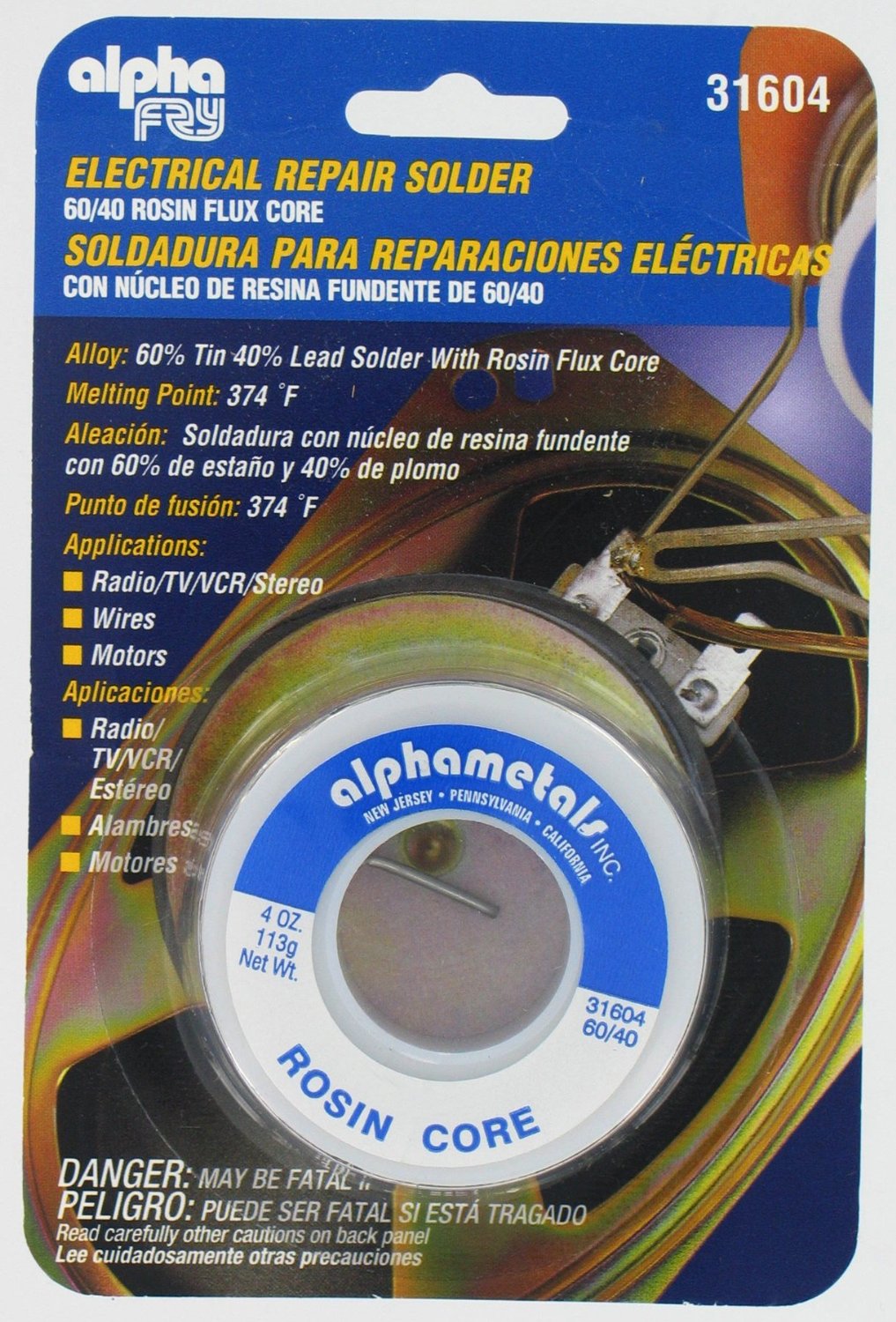 Learn to Solder Kit
Don't know how to solder yet, no problem.  This kit comes with an inexpensive soldering iron for you to use if you don't want to spring for the more expensive soldering station above.  Watch a couple of youTube videos and pick up one of these kits to practice on.  You can always reuse the components later on.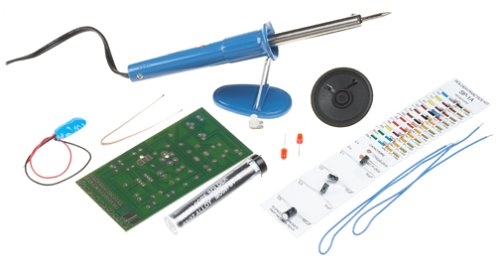 Elenco AmeriKit Learn to Solder Kit
Desoldering
Now that you've soldered stuff together, you might find yourself needing to desolder them.  I had trouble getting the wick to work well but had better luck with the gun.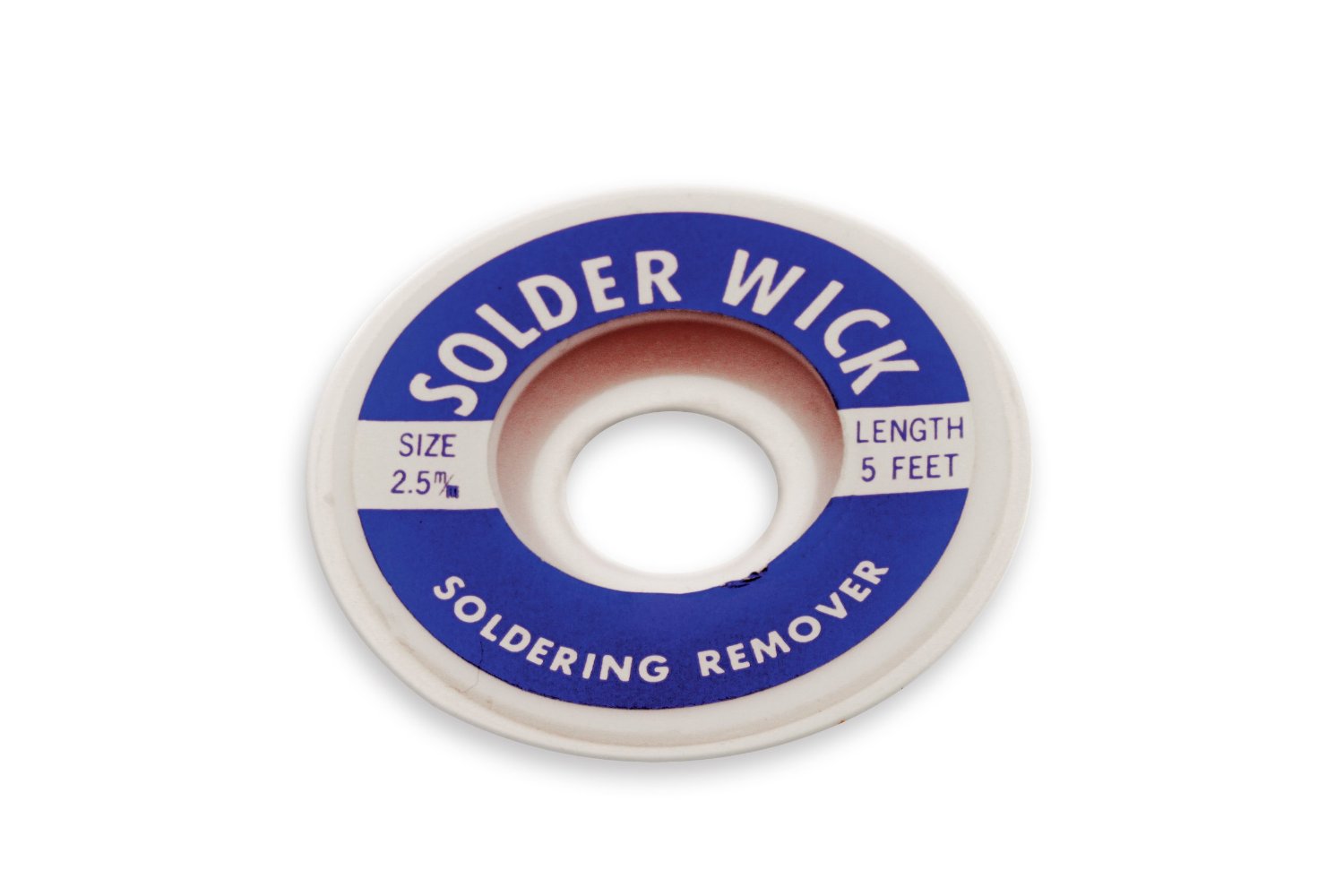 Sensors and Modules
I used the starter kit above with the PIR sensor and the RTC module below to build a motion activated digital clock.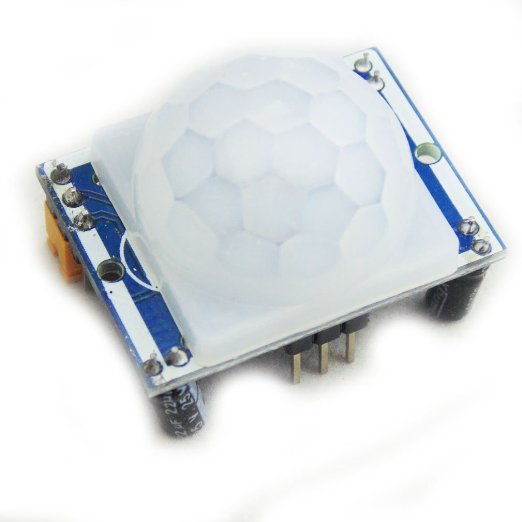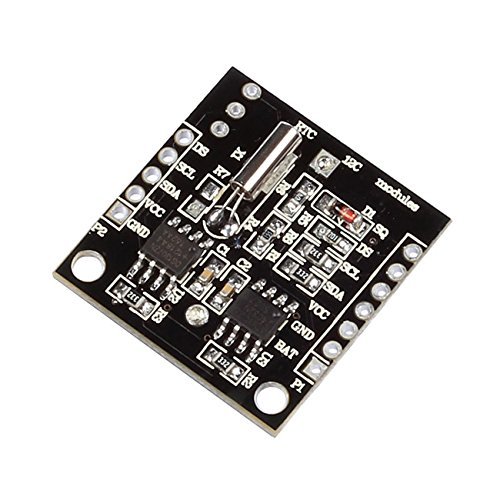 Organization
An organizer to keep all of your small components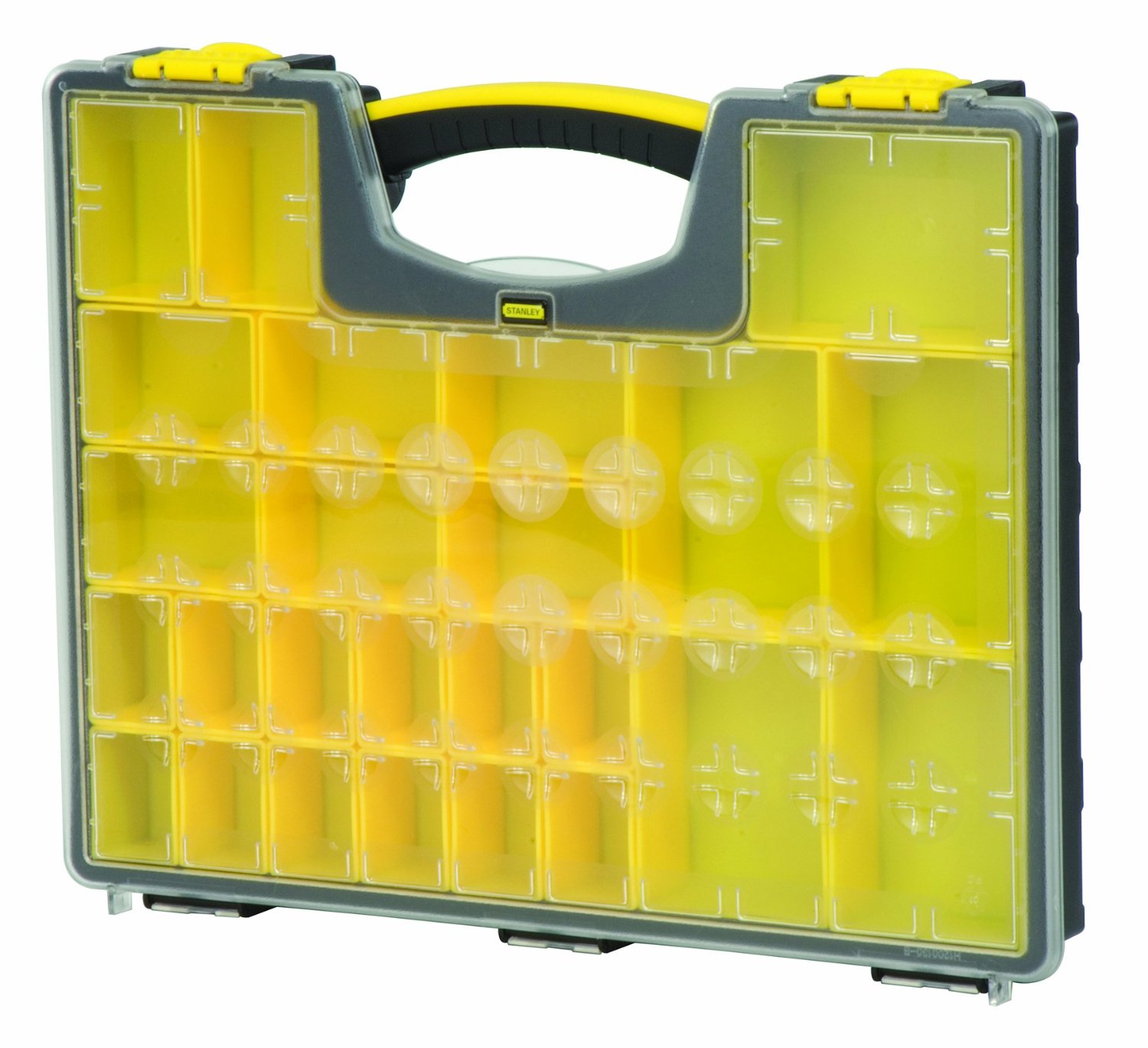 Stanley 014725 25-Removable Compartment Professional Organizer
Surge Protector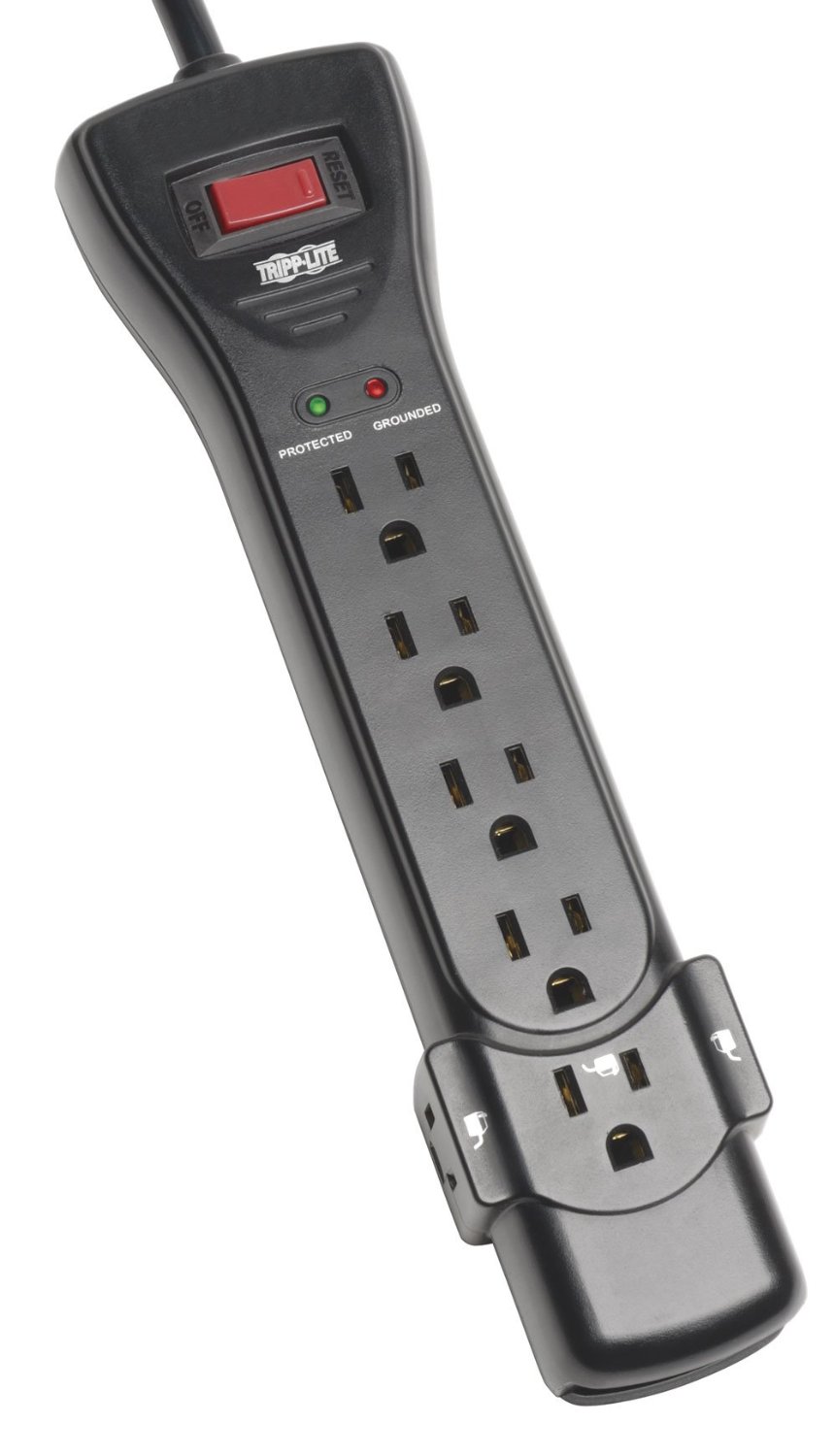 Tripp Lite 7 Outlet Surge Protector/Suppressor Power Strip 7ft Cord Right Angle Plug (SUPER7B)