ARTICLES
How to make your kiteboard more visible in the water so you don't lose it
Have you ever lost your kiteboard? Have you ever spent way too long body dragging around the water because your board flipped fins up and you couldn't spot it?
Well, today I have a tip that will help make your board easier to find when bobbing in the water. Simply, spray paint your fins fluorescent orange for maximum visibility.
Tools and Materials
1 can of fluorescent orange spray paint
some cardboard
marker
screw driver
Step 1
Screw your fins into the bottom of a piece of cardboard.  Alternatively, you could spray one side and let it dry and then turn them over and spray the other side.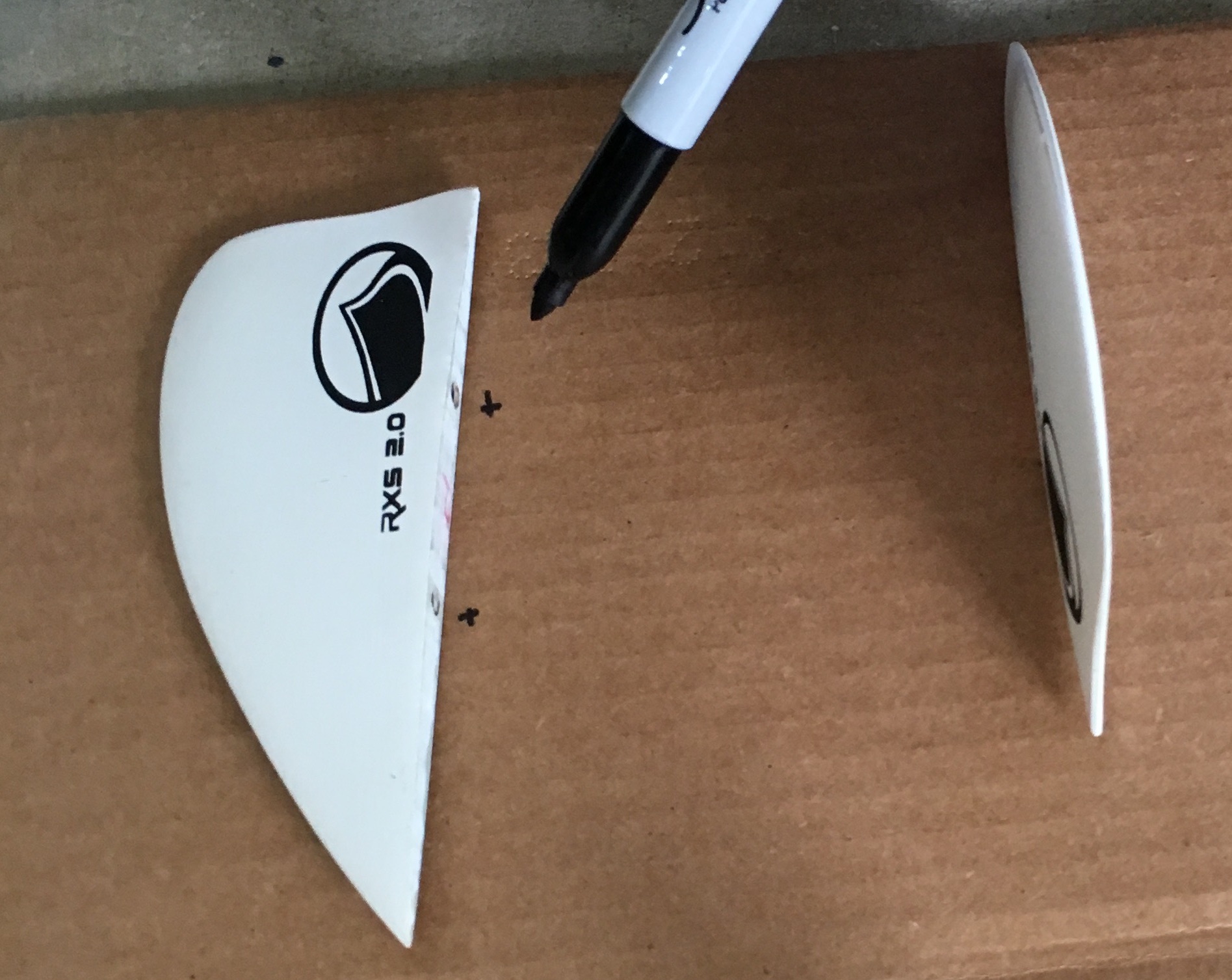 Use a sharpie to mark where to punch the screws through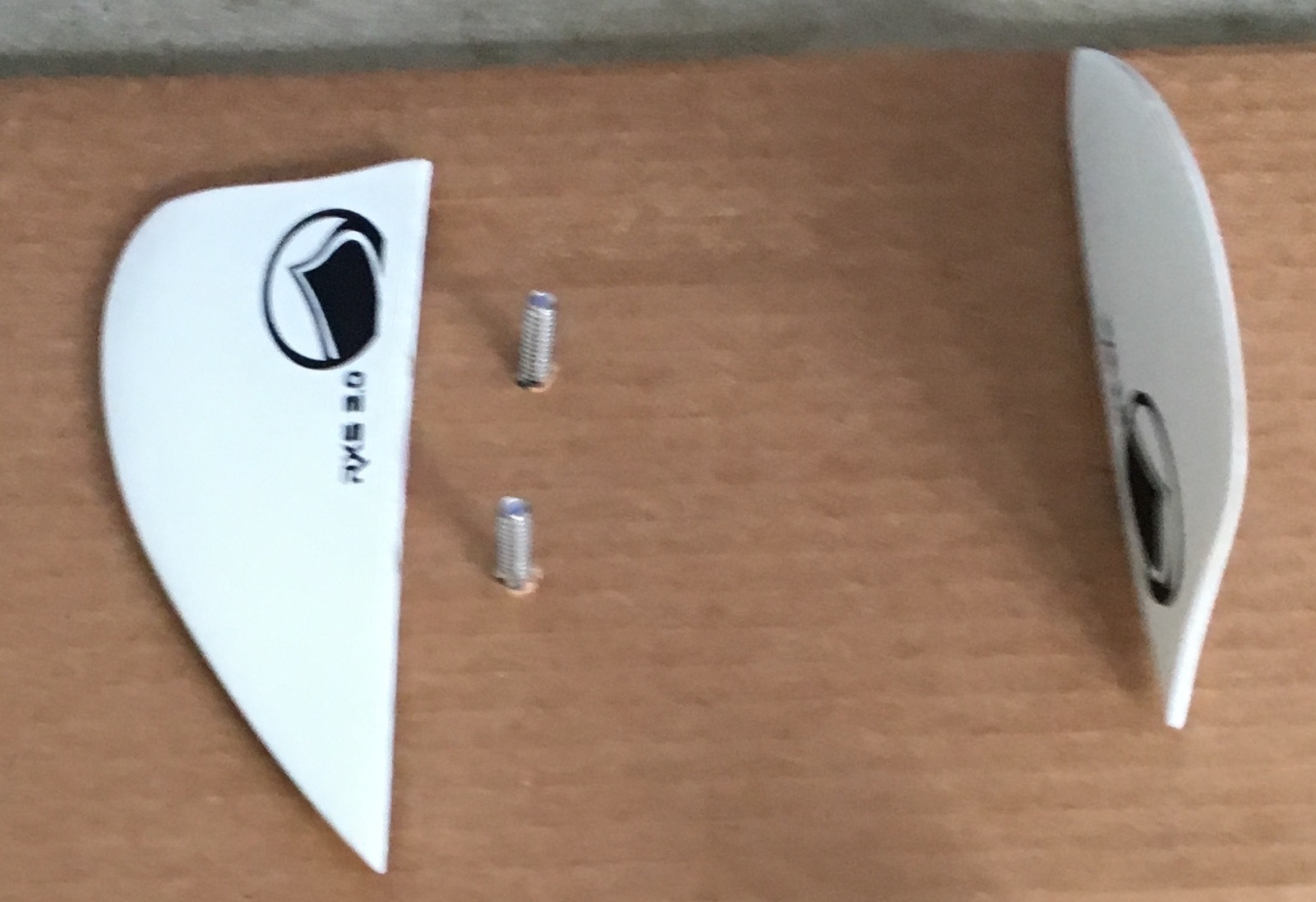 Step 2
Spray your fins and let dry.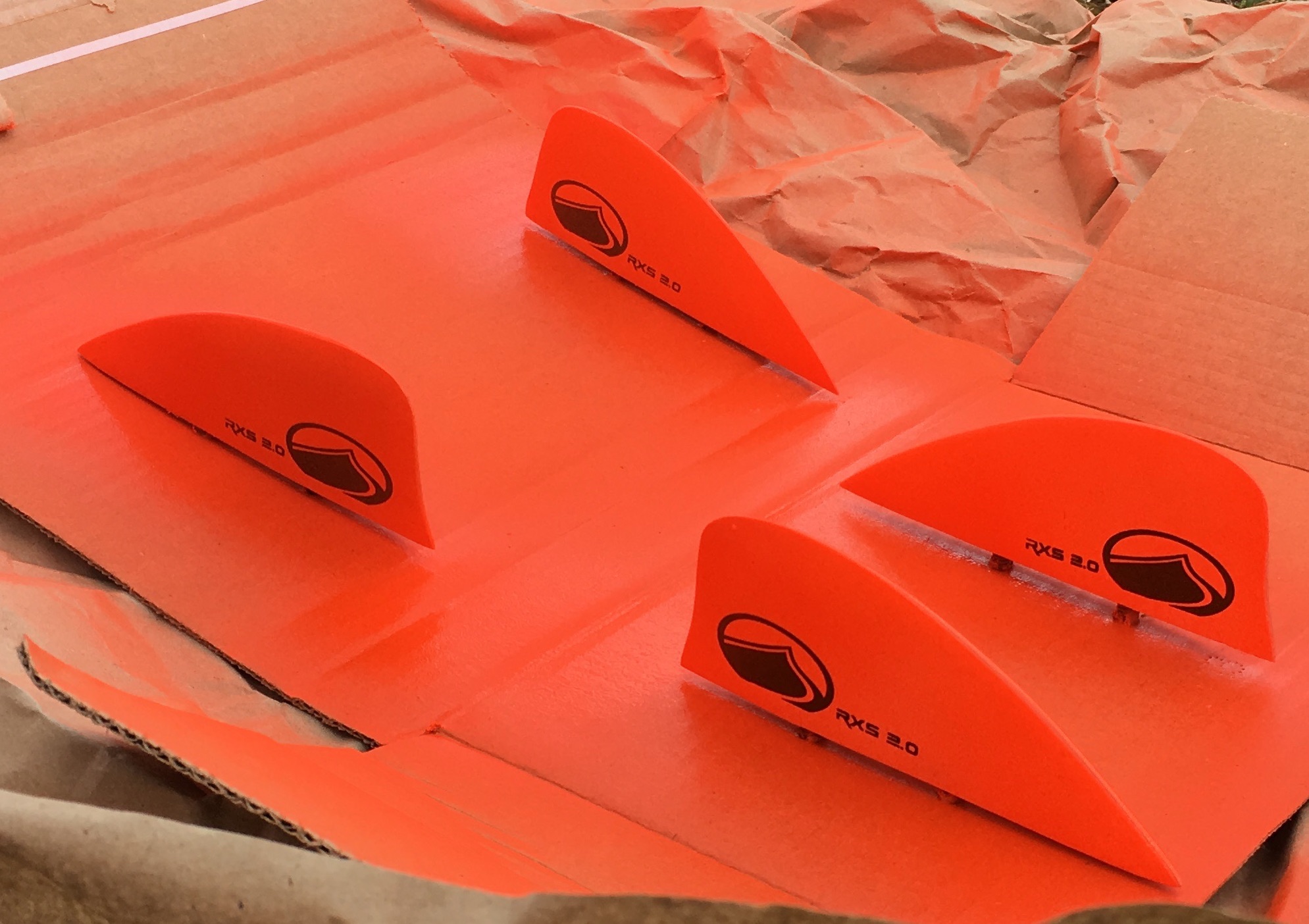 For best results, use multiple passes with a light coat of paint.
Step 3
Attach your fins to the board.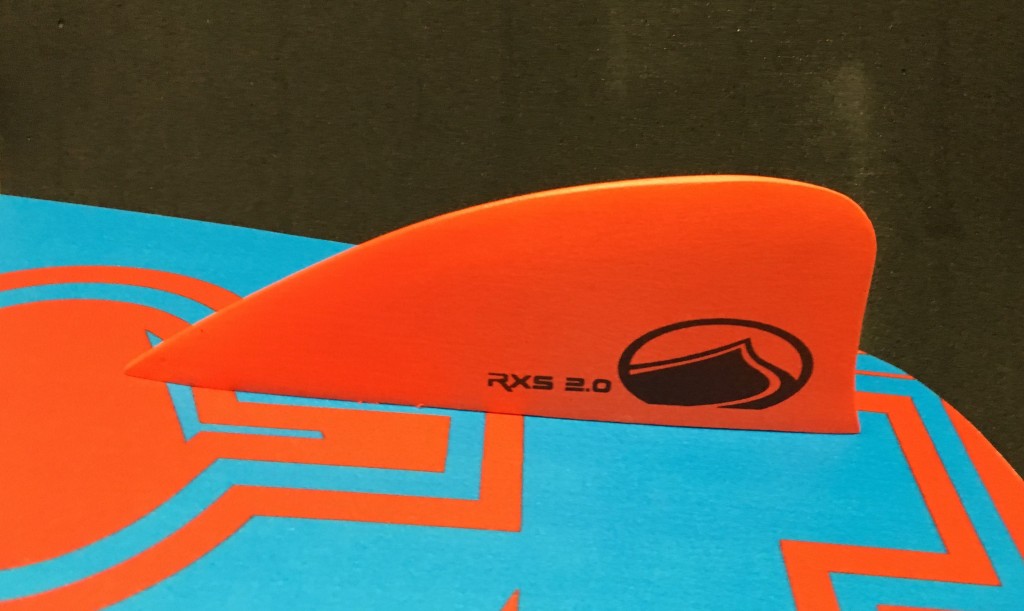 Step 4
Spend more time kiteboarding and less time body dragging.
Did you find this post helpful? Support independent development and improve your sleep by downloading White Noise and Deep Sleep Sounds free from the App Store.